Cookies & Cream (Fresh Cream Cake)
Our Cookies & Cream cake features chocolate chiffon sponge, layered and frosted with cookies and cream chantilly cream and decorated with Oreo™ cookies to finish.
Note: Fondant will melt when in contact with fresh cream, hence, fondant toppers will always be packed separately and only placed on cake just before cake cutting.
Every cake order includes a complimentary greeting card and a pack of 6 metallic gold candles.
Add more, or complement your order with other Novelty Candles and Cake Toppers.
Pictures are for design reference and may differ based on your final selection.
IMPORTANT: Read instructions under Product Care tab
To ensure safe transportation, all cakes should be transported cold (within 30 - 60mins of pick up).
Keep refrigerated until ready to serve. Fresh cream cakes are best served cold.
Add On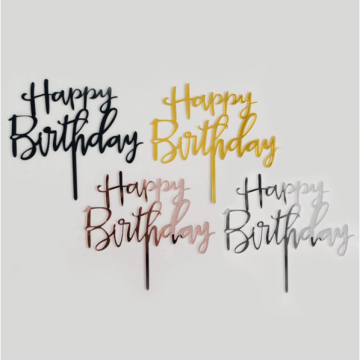 Cakes, Add On Decorations, Last Minute / Next Day, Cake Toppers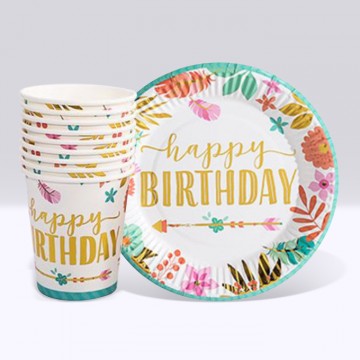 Add On Decorations, Last Minute / Next Day, Party Props & Decor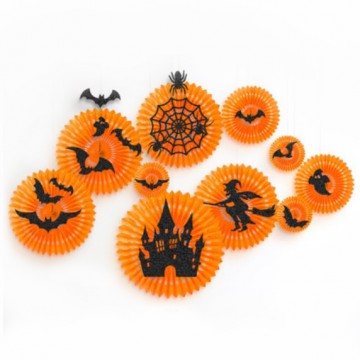 Add On Decorations, Last Minute / Next Day, Party Props & Decor, Halloween Specials