Winter Penguin Chocolate Pinata
This cute penguin chocolate pinata cake is here to give you some warm cuddles!
Surprise "Filling" of assorted candies and chocolates. Additional "Filling" can be provided by you (with 3 days in advance), or customised (price will vary). Please contact us for more details.
Every cake order includes a complimentary greeting card and a pack of 6 metallic gold candles.
Complement your order with exceptional Add-ons.
Pictures are for design reference and may differ based on your final selection.
Product photos are for reference only.
IMPORTANT: Read instructions under Product Care tab
To ensure safe transportation, all cakes should be transported cold (within 30 - 60mins of pick up).
Piñata Chocolates should be served cold from the fridge for the best smashing experience!
Add On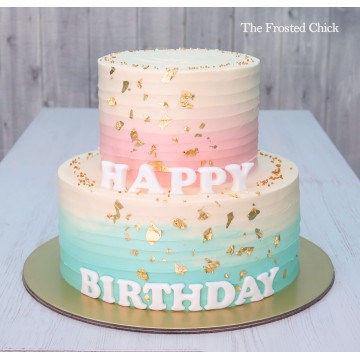 Cakes, Add On Decorations, Last Minute / Next Day, Cake Toppers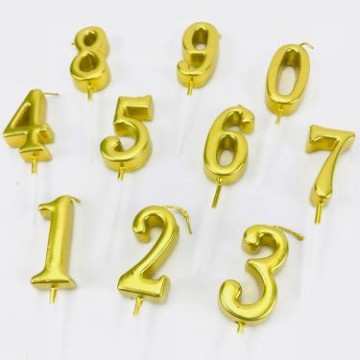 Cakes, Add On Decorations, Last Minute / Next Day, Candles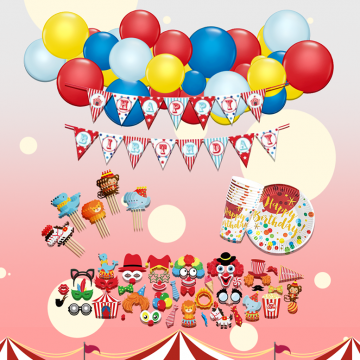 Add On Decorations, Last Minute / Next Day, DIY Themed Packages