Best 4 Tarts Gift Box
This item is not available for direct checkout at the moment. Please whatsapp us to check on our availability to accept your order.
The Frosted Chick's four best tart flavors presented in a pretty Gift Box. This is perfect for wedding, showers, and party favors, to be shared at the table for all events, and your everyday tea snack/ dessert.Each box comes with 4 yummy flavors:
Mango Passionfruit
Chocolate Salted Caramel
Earl grey
White Grape
Each box comes with a complimentary plain gift tag, you can comment in checkout box if you would like us to write a short message for you (3-5 words)
Complement your order with exceptional Add-ons.
Pictures are for design reference and may differ based on your final selection. 
IMPORTANT: Read instructions under Product Care tab
Keep refrigerated. Best consumed within 2 days.
This product has a minimum quantity of 4
This product is temporarily out of stock. You may opt-in our waiting list and we'll notify you once the product is restocked.
Add On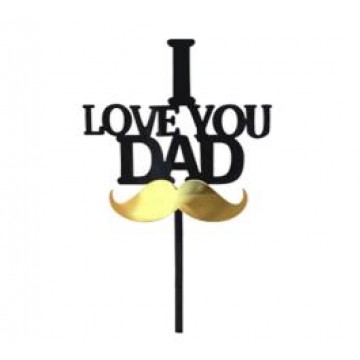 Cakes, Add On Decorations, Last Minute / Next Day, Cake Toppers, Father's Day Specials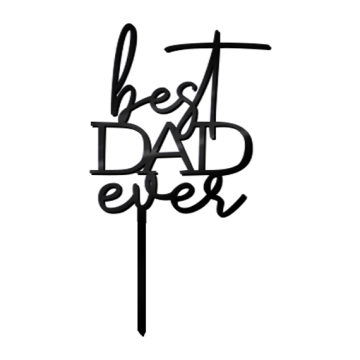 Cakes, Add On Decorations, Last Minute / Next Day, Cake Toppers, Father's Day Specials