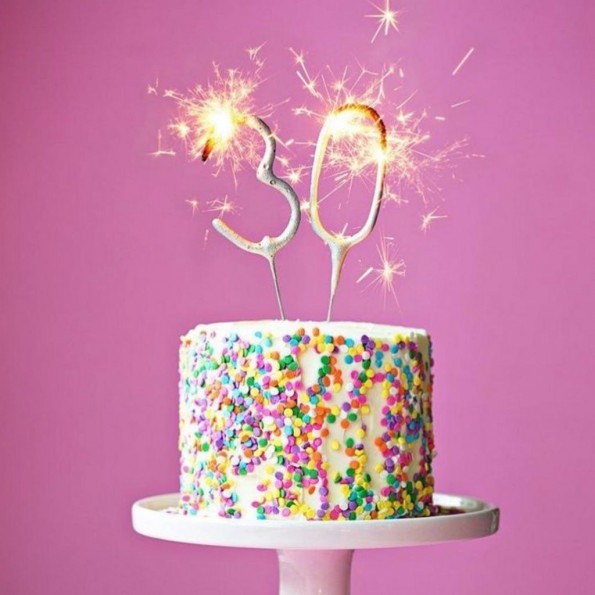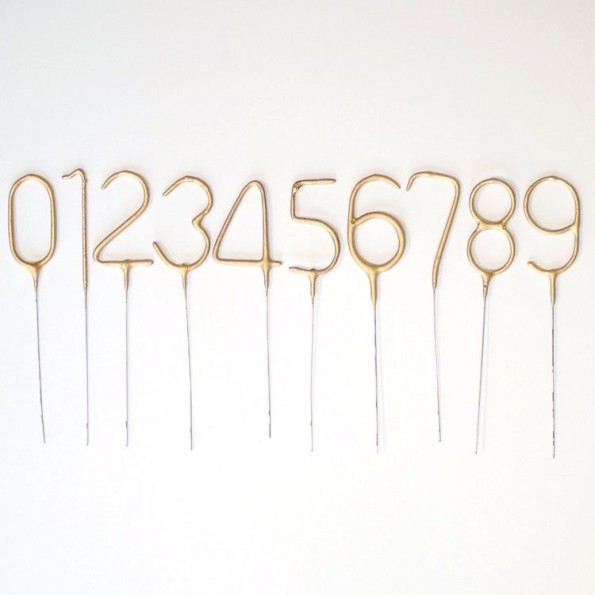 Firework Sparkling Number Candle
Light up your party and have your camera ready! These show stopper Sparkler Number Candles are a great addition to any cake.
The number portion is approx 6cm tall, inclusive stick approx 15cm.
If you require 2 different numbers, please add to cart twice and indicate accordingly.
To view other candle options, please visit "Add On Decorations" under the "Cakes" tab.
No Content.
Delicious

Related Products