Halloween Decorative Paper Fan Set
Explore the different arrangements with these Halloween themed paper fans, taking your spooktacular party to the next level.
Each set contains 10 decorative paper fans
Size: 1x measuring 40cm in diameter / 2x measuring 25cm in diameter / 3x measuring 15cm in diameter / 4x measuring 35cm in diameter
Product photos are for reference only.
No Content.
Add On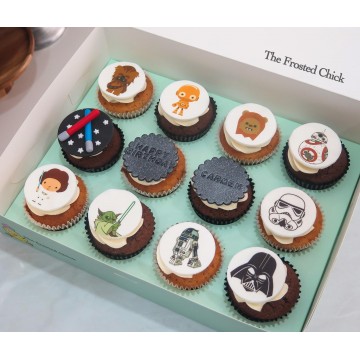 Cupcakes, Personalised Cupcakes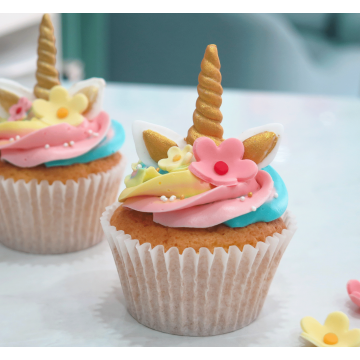 Cupcakes, Personalised Cupcakes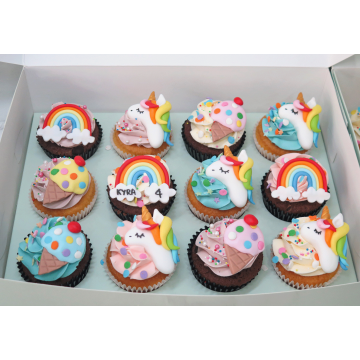 Cupcakes, Personalised Cupcakes