Bubble Tea Cupcakes
Can't stop and won't stop drinking bubble tea? Here's the perfect cupcake for bubble tea lovers! The Bubble Tea Cupcake features a bubble tea shaped buttercream with fondant features and pearls, and a tiny plastic straw.
Every order comes with a complimentary greeting card.
Complement your order with exceptional Add-ons.
Pictures are for design reference and may differ based on your final selection.
IMPORTANT: Read instructions under Product Care tab
To ensure safe transportation, all cakes should be transported cold (within 30 - 60mins of pick up).
 
Buttercream cakes are best consumed at an aircon temperature. Please allow the cakes to thaw for 30mins - 1hr (depending on the size) if refrigerated beforehand. The cake can be left in cold aircon temperature of 18°C - 20°C up to 4hrs.
 
For cakes with fondant decoration, they must be taken out of refrigeration to an aircon temperature of 18°C - 20°C. This is to prevent condensation from forming, which may disfigure the fondant.
$33.00

---

48 or more $5.30 each
96 or more $5.00 each
This product has a minimum quantity of 6
Add On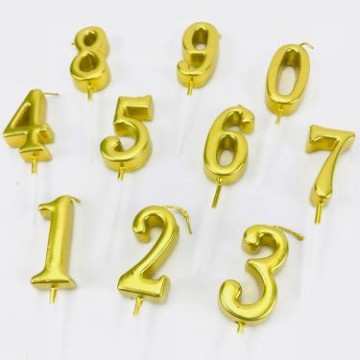 Cakes, Add On Decorations, Last Minute / Next Day, Candles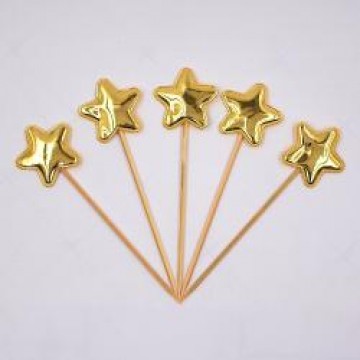 Cakes, Add On Decorations, Last Minute / Next Day, For Cupcakes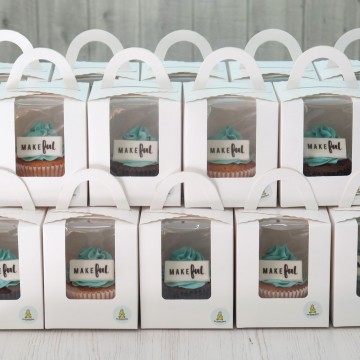 Cakes, Add On Decorations, Last Minute / Next Day, For Cupcakes