(RENTAL) 10" Blue Cake Stand
Serve pretty baked goods on our pastel blue cake stand. Suitable for superhero, underwater, or mermaid themed dessert parties.
Recommended usage and display quantities are as follows:
For our cakes: Check with us on the size of your cake board! You'll want it just right but a slight variation will still be presentable.
8 - 10 Cupcakes / 18 - 20 Mini Cupcakes / 18 - 30 Macarons / 18 - 20 Tarts / 18 - 30 Eclairs / 18 - 30 Cream Puffs
This item is rental only, not for sale. Please note the indicated price is for 4 day rental, and only 1 is available for rent.
No Content.
This product is temporarily out of stock. You may opt-in our waiting list and we'll notify you once the product is restocked.
Add On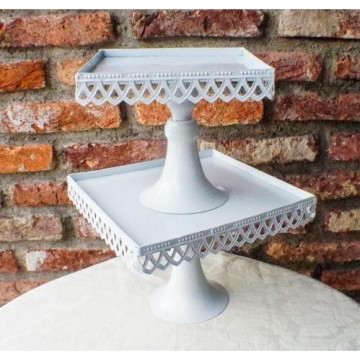 Rentals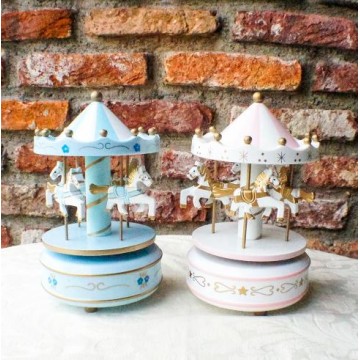 Rentals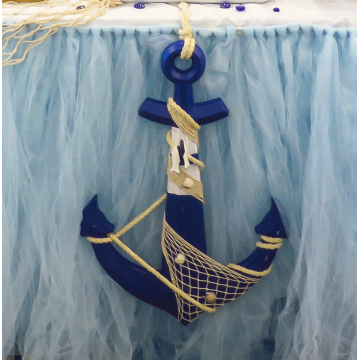 Rentals