(RENTAL) 2 Tier Acrylic Push Pop Stand
A simple acrylic stand to display colorful push pops. Light yet stable, a pushpop stand would add a fun touch to dessert tables at parties!
Recommended usage and display quantities are as follows:
23 Pushpops
This item is rental only, not for sale. Please note the indicated price is for 4 day rental, and only 1 is available for rent.
No Content.
Add On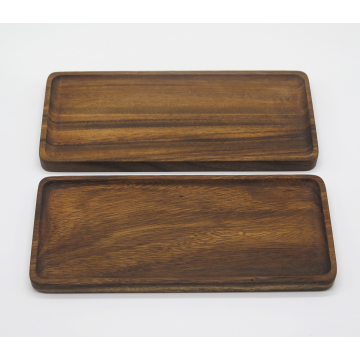 Rentals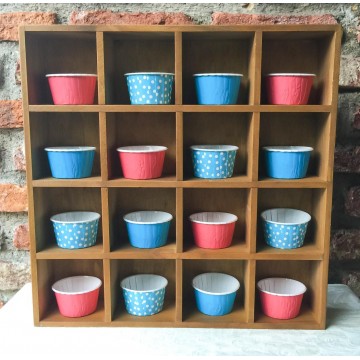 Rentals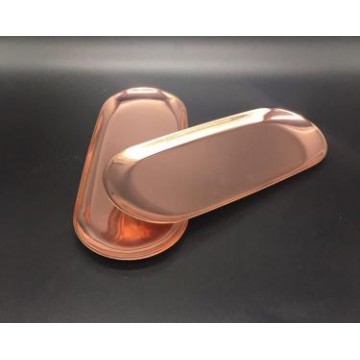 Rentals