Panda Chocolate Piñata
A surprise within a surprise! The Panda Chocolate Piñata is simple and cute!
This piñata comes with a wooden mallet. Piñata shown is in 6" size.
Surprise "Filling" can be assorted candies and chocolates, or cake. Additional "Filling" can be provided by you (with 3 days in advance), or customised (price will vary). Please contact us for more details.
Every cake order includes a complimentary greeting card and a pack of 6 metallic gold candles.
Complement your order with exceptional Add-ons.
Pictures are for design reference and may differ based on your final selection.
Product photos are for reference only.
IMPORTANT: Read instructions under Product Care tab
To ensure safe transportation, all cakes should be transported cold (within 30 - 60mins of pick up).
Piñata Chocolates should be served cold from the fridge for the best smashing experience!
Add On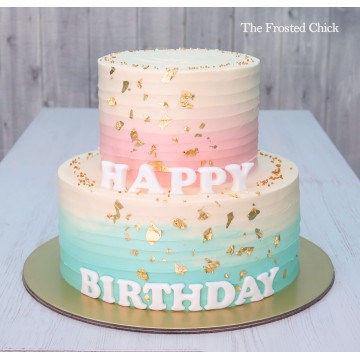 Cakes, Add On Decorations, Last Minute / Next Day, Cake Toppers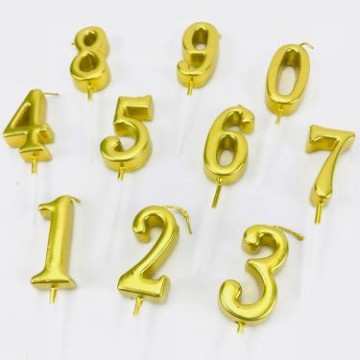 Cakes, Add On Decorations, Last Minute / Next Day, Candles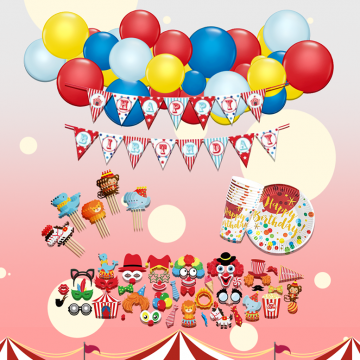 Add On Decorations, Last Minute / Next Day, DIY Themed Packages